Claim Your FREE 30-day Supply of Knee + Joint Renew (Reg. $67)
One-time shipment. No subscription required!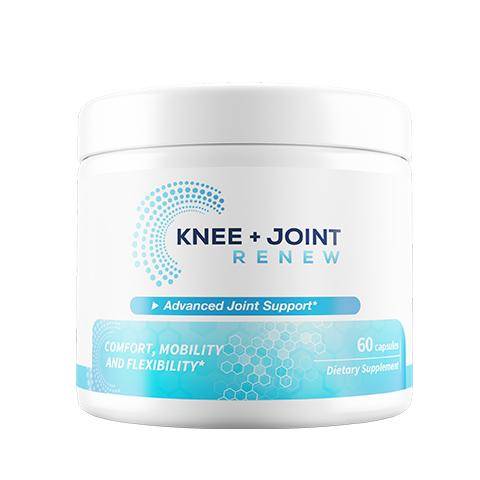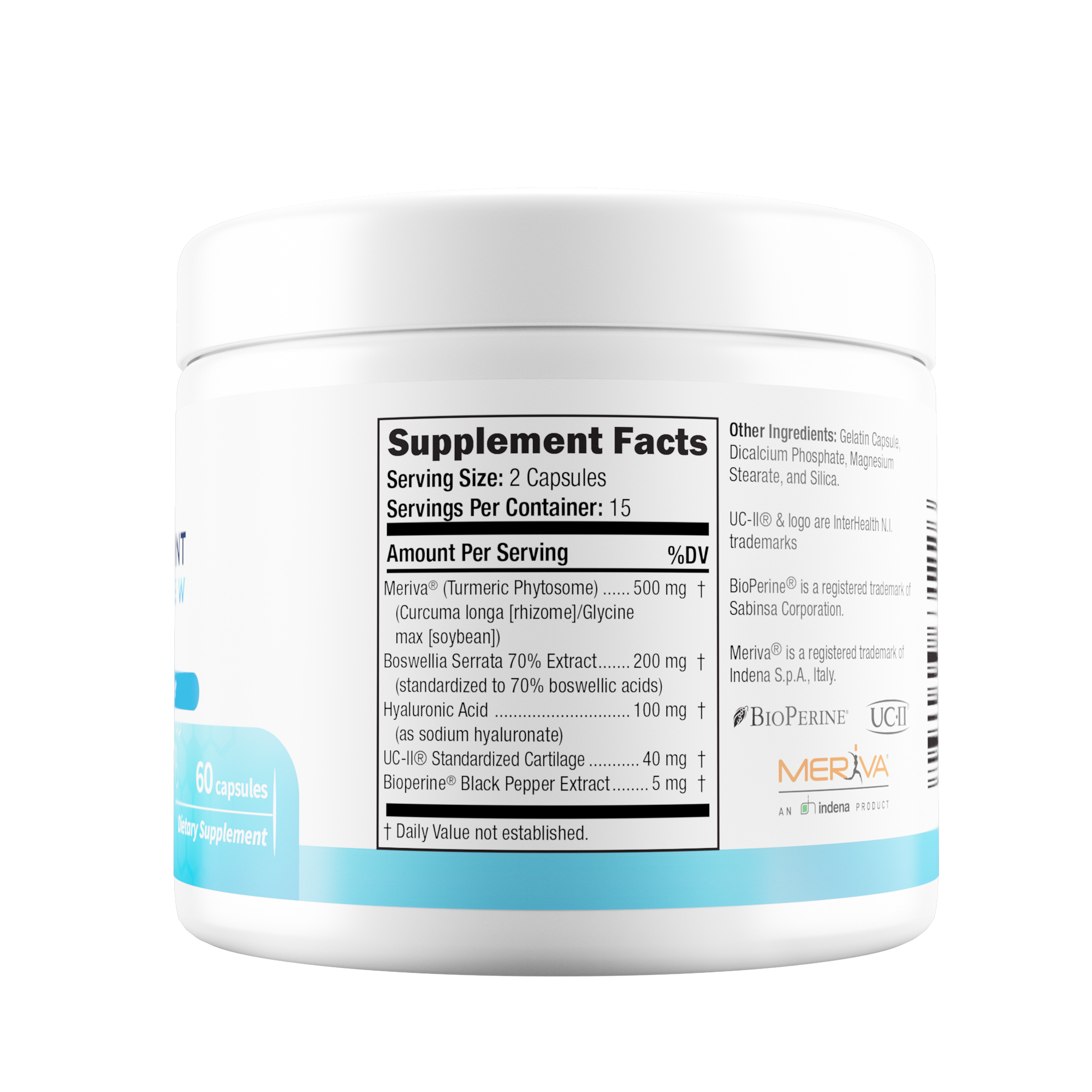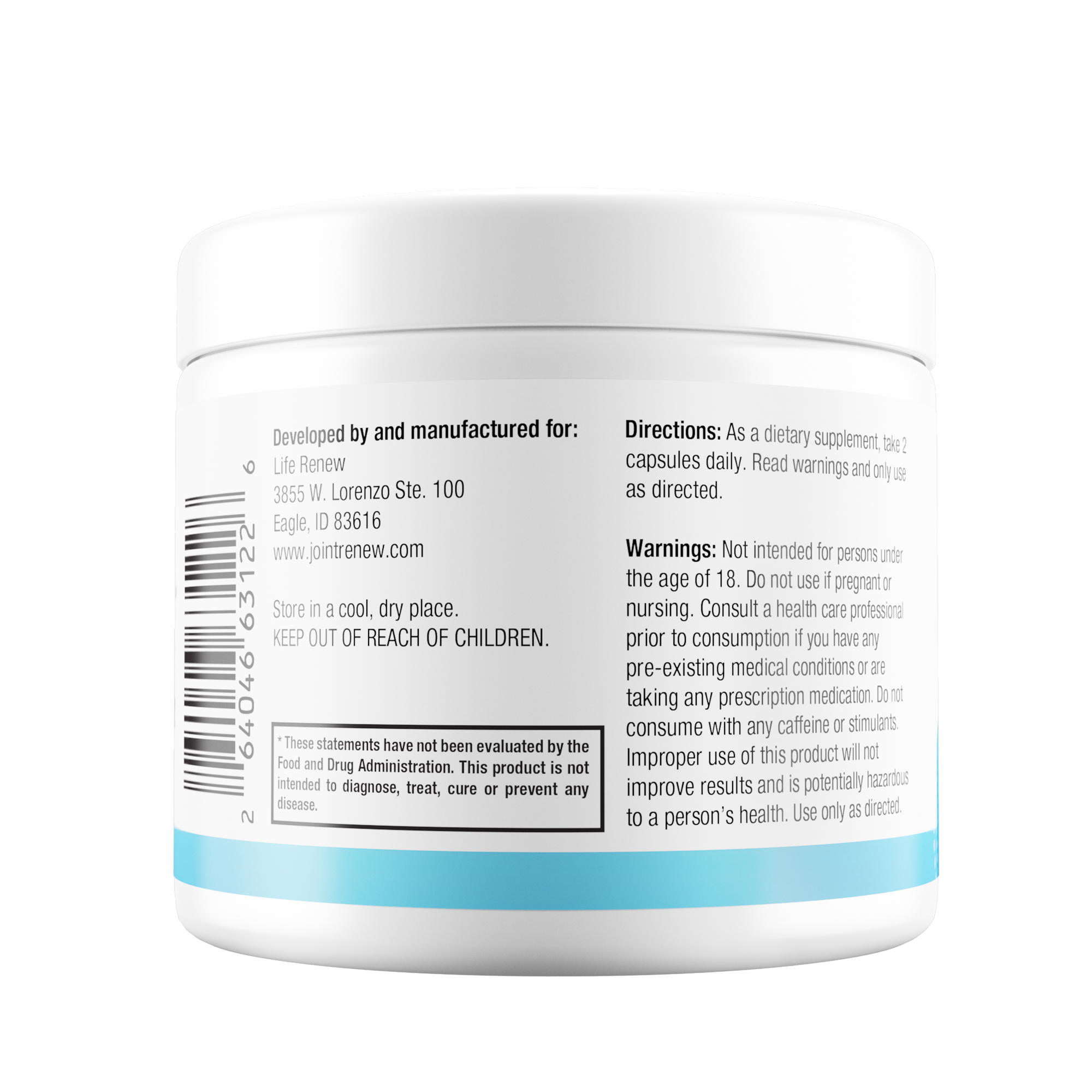 Knee + Joint Renew is specially formulated to help anyone over 50 dealing with:
    >Swelling, redness, or inflammation in the joints
    >Stiffness, immobility, or loss of range of motion
    >Joint related aches, pains, or tenderness
    >Locking of the joints
    >Limping or difficulty walking
This powerful supplement utilizes UC-II® Collagen – which has been shown to improve joint function significantly better than the more common ingredients Glucosamine & Chondroitin used in most joint supplements.
Not only that, but it helps sooth achy joints and improve mobility by delivering the most bio-available forms of 3 additional pain-relieving medicines right to where they're needed.
And for a limited time, you can get a FREE bottle!
No subscription required.
Just pay $6.97 shipping & handling and I'll send you a one-time shipment of my powerful Knee + Joint Renew formula.
*Limit one free bottle per customer.
BONUS OFFER:
Psst...do you want 2 FREE bottles of Knee + Joint Renew?
Get maximum relief when you add a bottle of our Mobility Support Optimizer.
When you use the link below to add Mobility Support Optimizer to your order, I'll send you 2 FREE bottles of Knee + Joint Renew.
It works in tandem with Joint Renew to get you faster results and relief – even in the most severe cases. In fact, 75% of users reported faster results when they took our Mobility Support Optimizer and Joint Renew formula together!
Each capsule contains 500mg of joint-relieving Meriva!
In a recent study, individuals treated with Meriva experienced a 201% improvement on a treadmill test after only 2 months. They also experienced a myriad of other health improvements including bone health, gastrointestinal health, eye health and inflammation response.
Click the button below to order your bottle of Mobility Support Optimizer for just $29 AND I'll toss in 2 FREE bottles of Knee + Joint Renew ($134 value).