try
Our Brand New Product Line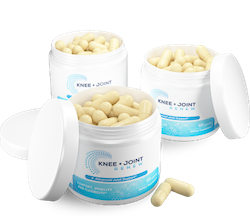 How Do We Guarantee That Knee + Joint Renew® Is The Best Supplement Money Can Buy?
 Since 2010, Life Renew has touched the lives of more than 200,000 customers. We operate by a few guiding principles that dictate every decision we make and helps us serve you at the highest possible level. Here are a few of those guiding principles
ZERO Unhappy Customers - We'll do whatever it takes to make sure you have a wonderful experience when you trust us with your business. If something goes wrong, just reach out to our amazing customer service team and they will do whatever it takes until you have a smile on your face.
Science Backed Formulas - All of our products are formulated using ingredients that have been studied extensively. It takes us an average of 12 months to formulate a new product due to our extensive process of vetting out dosages and suppliers.
100% Money Back Guarantee - All of our products are covered by our "no-hassle" 1 year guarantee. If our products don't work for you, we want you to reach out for a refund. A 1 year guarantee is unheard of in this industry but we have faith in our products and we stand behind them 100%.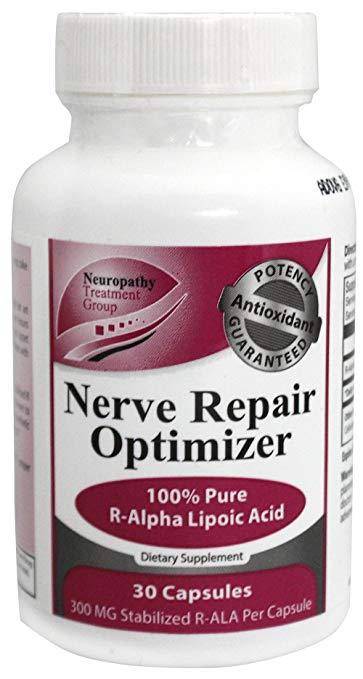 Perfect for advanced or severe cases, the 100% pure, stabilized R-ALA in our Nerve Repair Optimizer has a specific effect on nerves which eases the burning, pain, and numbness associated with neuropathy.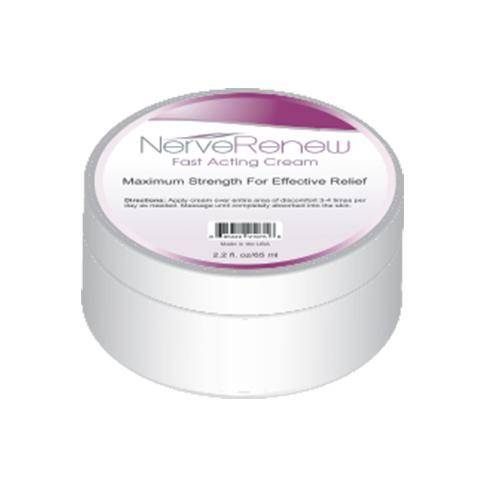 Works alongside our Nerve Renew® Neuropathy Support Formula to attack nerve pain from the inside as well as topically via a cream, which can reduce the amount of time it takes to see results.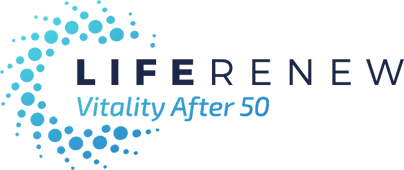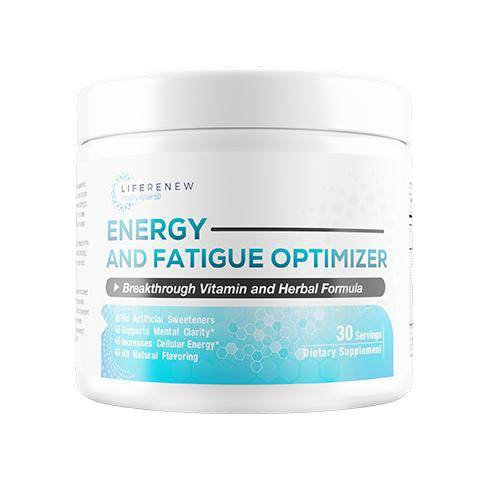 Restore your mental clarity without the jitters you get from non-natural energy sources! Energy & Fatigue Optimizer naturally boosts ATP, the main source of energy for your cells.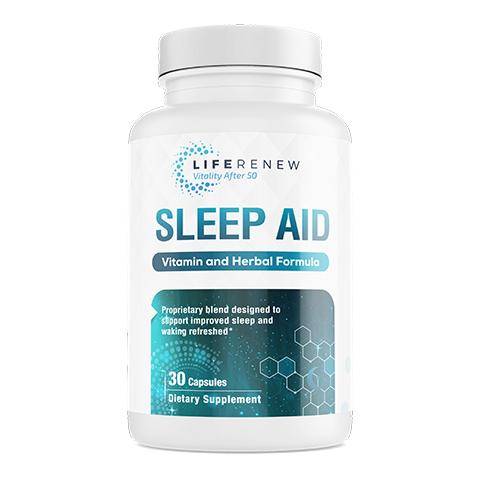 Fall asleep fast, stay asleep all night, and wake up feeling refreshed! The powerful ingredients in our Sleep Aid formula are shown to support muscle fiber rebuilding, calm the body into a deep, restful sleep, and increase sleep duration.