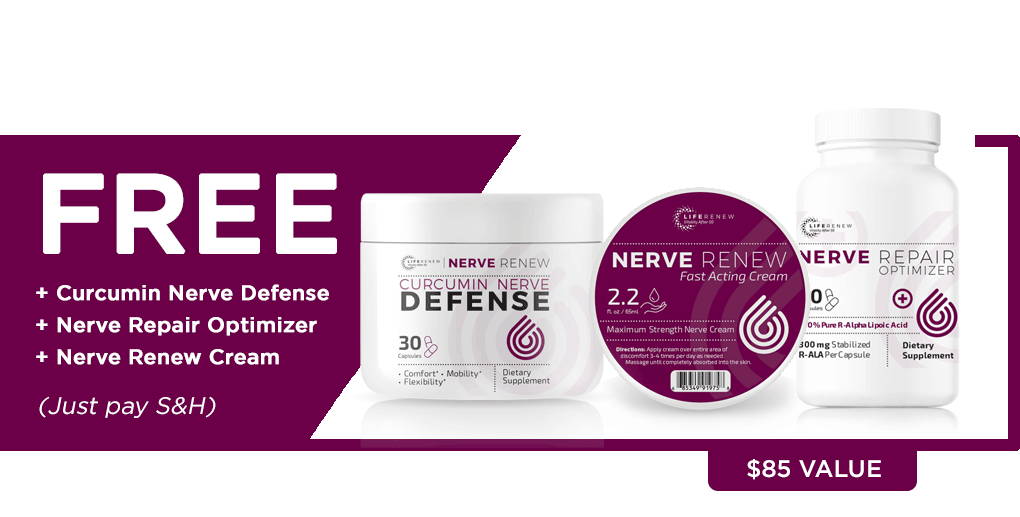 Submit a video testimonial and

get 3 FREE gifts!
If Nerve Renew has helped you…
+ Reduce stabbing, "pins & needles" pain
+ Reduce burning or tingling
+ Regain feeling in numb hands or feet
+ Improve your balance
Or helped you in any other way…we want to hear from you!
Send us a short video talking about how our products have helped and we'll send you a FREE bottle of our NEW Curcumin Nerve Defense, Nerve Repair Optimizer, and Nerve Renew Cream (just pay S&H)!
Follow these 3 steps to get your FREE gifts: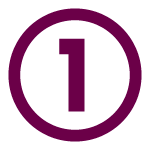 Record a video review with your cell phone or computer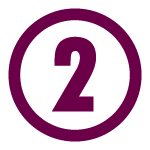 Upload your video using the form on this page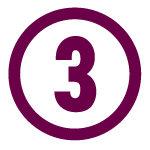 Submit your video, then enter your email address on the confirmation page to receive your free gifts

Not sure what to say in your video?
Don't worry…we're here to help. Below is a script with few questions you can answer in your video! And check out some of the other video testimonials at the bottom of this page for more inspiration.
1 - Introduce yourself using your first name (and if you'd like, say where you're from)
2 – How long have you been dealing with the symptoms of neuropathy?
3 - Describe your symptoms (i.e. pain, numbness, etc) and how they affected your daily life. For example, did your symptoms…
Affect your ability to do your job?
Prevent you from any hobbies or activities you previously enjoyed?
Put a strain on your relationships or affect your mood or happiness?
4 – Before finding Nerve Renew, what frustrations – if any – did you experience with other treatments and/or doctors? For example…
Negative side effects from medications prescribed for your neuropathy
Doctors telling you that you would have to learn to live with your symptoms
Tried multiple treatments with no improvement in symptoms
5 - How is your life better now after having used Nerve Renew? For example…
How did your symptoms improve (i.e. less pain, regained feeling, improved balance)?
How long after starting Nerve Renew before you noticed improvement?
Is there anything you can do again (i.e. hobbies, sports, travel, etc) that you couldn't do before because of your symptoms?
---
What other customers have said in their videos...