NO2 Optimizer (3 bottles)
has a rating of
4.1
stars based on
129
reviews.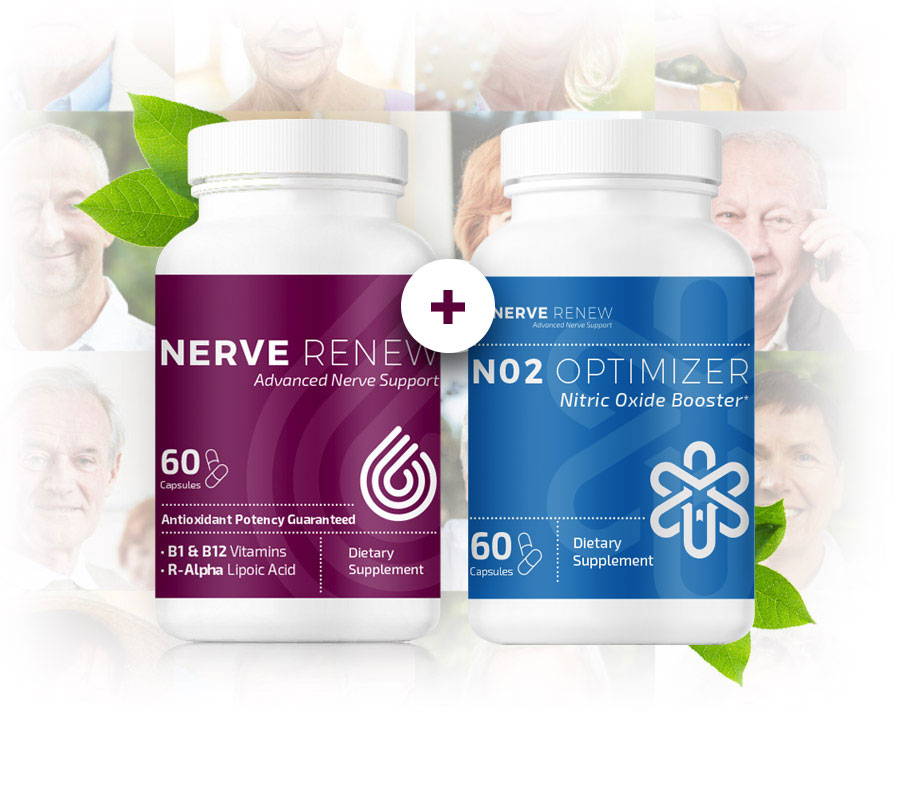 Improves Blood Flow So More Oxygen & Nutrients Reach Your Nerves*
Blood flow is at the very center of the aging process - as well as nerve & joint health, blood pressure, heart health, and more. As you age, your heart muscles naturally thicken and your blood vessels begin to lose their elastic tissue, causing them to become stiffer and less resilient.
This natural aging process can lead to restricted blood flow, which in turn diminishes the delivery of essential oxygen and nutrients to your cells.
Our NO2 Optimizer helps reverse this process by supporting the body's natural production of Nitric Oxide to restore healthy blood flow.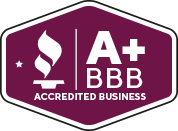 Nitric Oxide (NO2): The Body's Secret Weapon for Improving Blood Flow to the Nerves
Nitric Oxide (NO2) is a gas that's naturally produced by the body to support healthy circulation, which is vital to nerve health. NO2 improves blood flow by: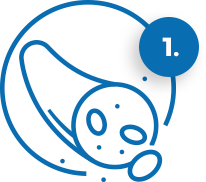 Relaxing and widening blood vessels*
Quickly support nerve health*
Making the platelets in the bloodstream less sticky - so they're less likely to clump together and form clots*
Improve circulation and blood vessel dilation by up to 44%*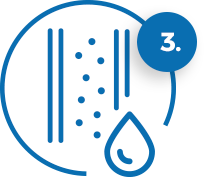 Promoting the health and elasticity of the endothelium - the delicate tissue lining the interior of blood vessels*
Quickly support nerve health*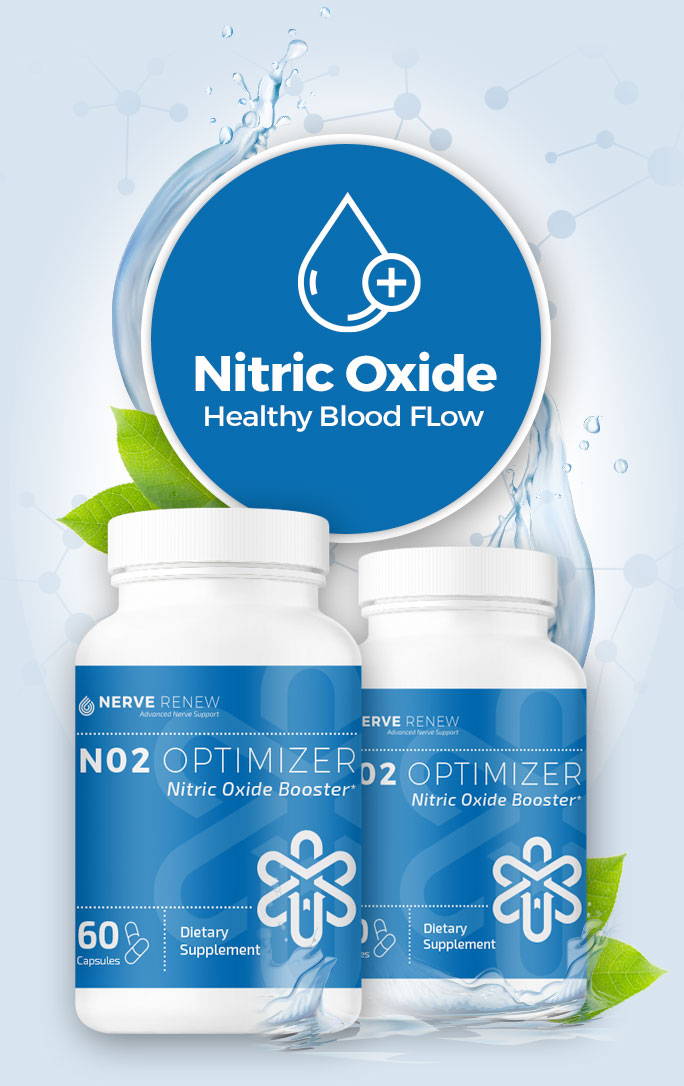 By performing these functions, Nitric Oxide promotes healthy blood flow to all parts of the body.*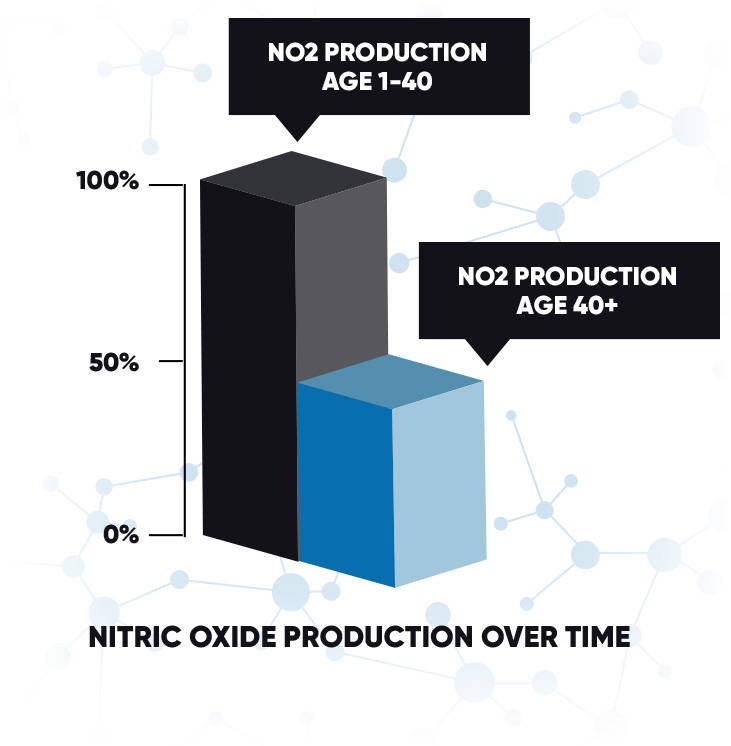 But by age 40, Nitric Oxide production decreases by as much as 50%...
...and it continues to decline further with age. Other factors such as chronic illness, lack of exercise, diet, and medications can further inhibit your nitric oxide production. Which leaves blood vessels constricted, inhibiting blood flow to your extremities and starving your nerves of the oxygen and nutrients they need to stay healthy.
You can support Nitric Oxide production as you get older...
Fortunately, there are ways to support Nitric Oxide production as you age:

One way to support NO2 production is to eat a diet rich in nitrates, usually found in whole plants like spinach, raw beets, cabbage, etc.

Another is to do regular aerobic exercise, which promotes the release of NO2 into the bloodstream. But this can be difficult for people with chronic nerve or joint discomfort.

The last - and easiest way - to promote NO2 production is to give your body an adequate supply of something called Arginine. It's an amino acid that your body converts into Nitric Oxide.*
And in several studies, Arginine has been found to increase levels of Nitric Oxide when taken as a supplement.*
Which is why we developed this powerful new supplement with 4 amino acids (including 3 potent forms of arginine + a potent precursor to arginine & nitric oxide) to increase NO2 levels in the body for improved circulation*…
It's Called NO2 Optimizer...
Our NO2 Optimizer contains 3 forms of arginine + a potent precursor to help support healthy Nitric Oxide levels and boost circulation.*
By taking it in the morning, it'll provide your body with a mammoth dose of L-arginine from the most bioavailable forms of this amino acid. Which means it is more easily absorbed by your body.*
Once in your system, it'll support NO2 production to help relax & widen your blood vessels, make platelets less sticky, and increase elasticity of the endothelium so your nerves get the rich supply of oxygen and vitamins they need to thrive and regenerate.*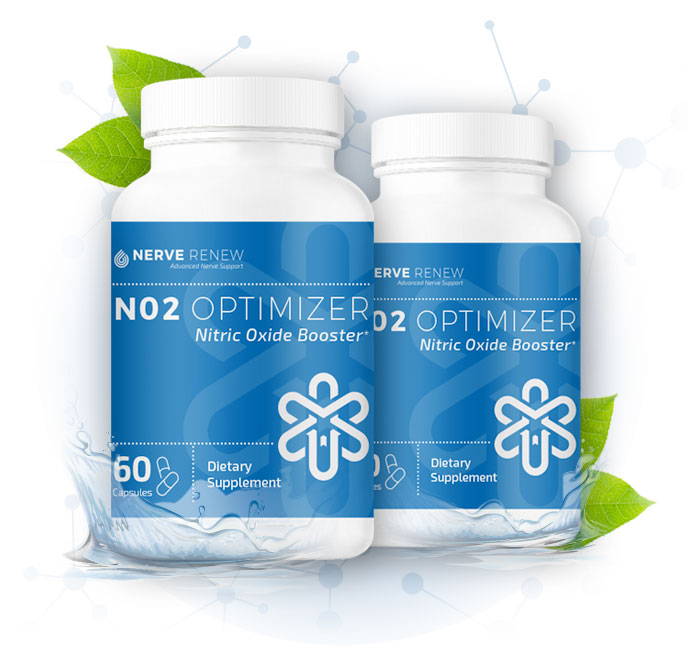 Here's What's Inside Our Potent NO2 Optimizer: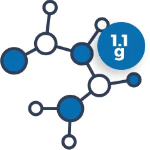 Arginine Alpha Ketoglutarate
Used by many peak performance athletes including in the NBA, NFL and NHL to increase levels of L-arginine in the bloodstream for better blood flow.*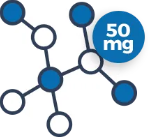 Attaches the amino acid to hydrogen chloride (HCL), which improves absorption of L-arginine by the body.*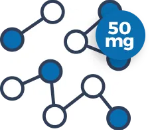 In addition to promoting NO2 production, this helps enhance energy production and recovery on the cellular level.*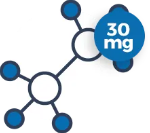 Ornithine Alpha-Ketoglutarate
Plays an important role as a precursor to arginine, as well as increases production of insulin hormone.*
We've combined all of these ingredients into a single formula to support your body's Nitric Oxide production…
...which will relax and widen your blood vessels to help increase the blood, oxygen and nutrients getting to your hands and feet. * Take NO2 Optimizer on it's own to boost circulation, reduce occasional swelling or stiffness, and improve your overall health - or take it together with any of our powerful supplements to ensure more of the vitamins and nutrients make it to where your body needs them most!*
Whether you use our NO2 Booster on its own or take it along with our nerve supplements to enhance nutrient absorption, you'll be doing your body a favor.
As the flow of oxygen and nutrients increases throughout your body, you'll enjoy: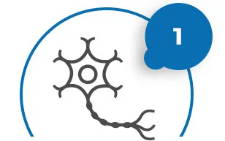 Improved nerve signal transmission as more oxygen & nutrients reach nerve cells*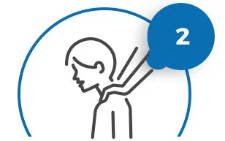 Less muscle aches and soreness*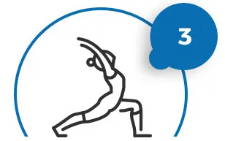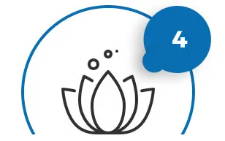 Stronger immune function*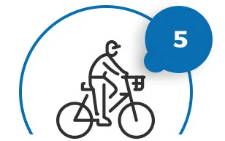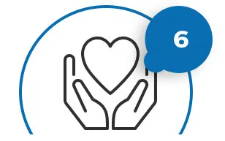 Get Peace of Mind With our Unmatched Guarantee
Have you been burned by one of those "fly by night" supplements that pop-up online, promise amazing results, then disappear after they've taken your money?
We're not one of them. We've built a solid reputation over our 10 years in business, have an A+ rating with the BBB, and are NOT going to disappear on you.
We believe people should come before profits - which is why every product we sell is backed by our one-year guarantee. You have an entire year from the date of your purchase to get a prompt refund (minus shipping & handling) on your most recent order - no questions asked.
Simply contact our US-based customer support team for a prompt, courteous refund.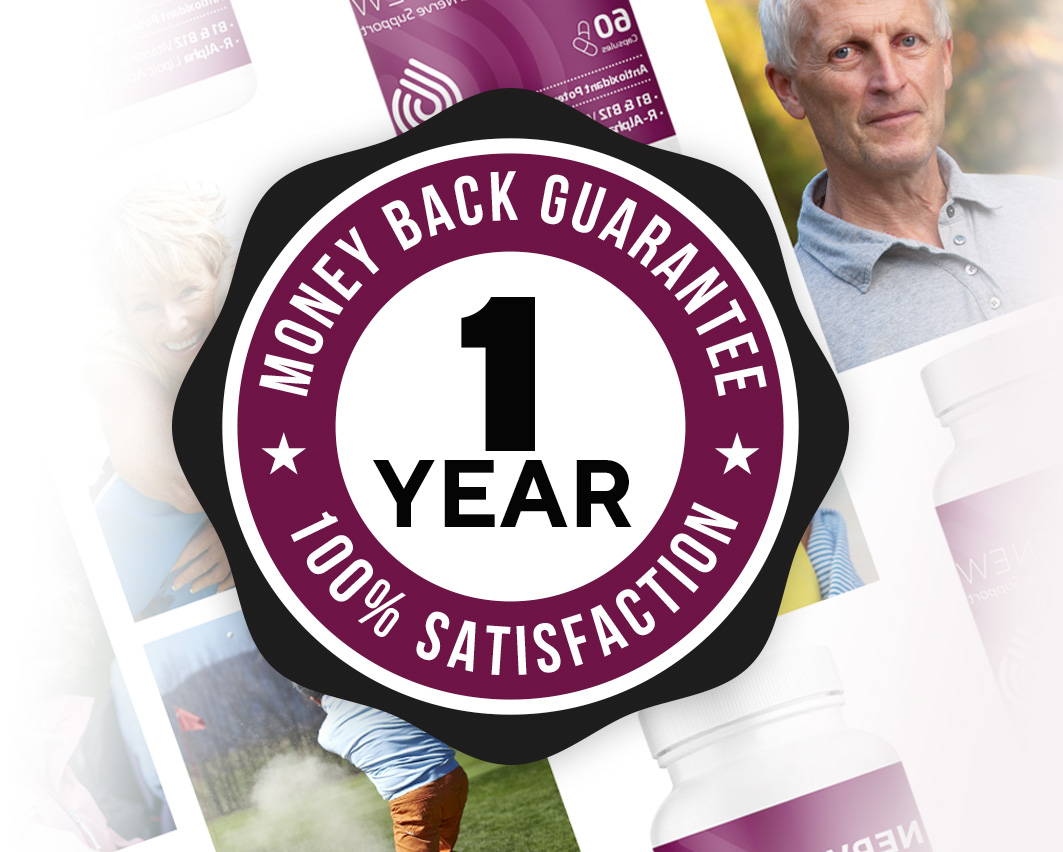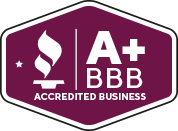 *Results Vary. Not everyone will see results using Nerve Renew. All of our testimonials are from real customers but your results can vary greatly depending on many factors.
---
Frequently Asked Questions
How and why does NO2 Optimizer work?
NO2 Optimizer helps your body produce Nitric Oxide, a powerful free radical that improves blood flow. With that extra blood flow, your body will get more oxygen and nutrients.
For best results, we recommend taking NO2 Optimizer along with Nerve Renew to help more of its nerve-boosting vitamins and nutrients reach all parts of the body.
Who will NO2 Optimizer work for?
NO2 Optimizer will work for anyone who would benefit from enhanced circulation. It boosts blood flow to deliver essential oxygen, vitamins, and nutrients to nerve cells to support normal, healthy nerve function.
What exactly is in each capsule of NO2 Optimizer?
Each capsule of NO2 Optimizer contains 3 of the most bioavailable forms of arginine, plus Ornithine Alpha-Ketoglutarate (OKG) - a potent precursor to arginine .
Arginine is what your body uses to create more Nitric Oxide. So getting more in your body is one of the best ways to increase your levels of Nitric Oxide to support healthy blood flow.
What's with that guarantee again?
If at any point within the first year (365 days) you decide you're not thrilled with the results, just call or send an email to our customer service team and they'll issue you a refund (minus s&h) on your most recent order… no questions asked.
*These statements have not been evaluated by the FDA. This product is not intended to diagnose, treat, cure, or prevent any disease.
*Results Vary. Nerve damage has many causes and not everyone will see results using Nerve Renew. All of our testimonials are from real customers but your results can vary greatly depending on many factors.