3 bottles of Nerve Renew for just $99 (reg. $207)

Normally, a bottle of Nerve Renew will run you $69.
But if you take our 90-Day Nerve Challenge, we'll send you 3 bottles right now for JUST $33/bottle.
That's a total savings of $108!
And with your 3-month supply, you'll be well positioned to make a BIG impact on your symptoms.
That's because Nerve Renew gets to the source of the problem with 10 powerful ingredients that nourish and rebuild the protective coating (myelin sheath) around your nerves.
This process takes time. While some customers notice results within a few weeks, we've found that most see the best results after 3-4 months of taking Nerve Renew.
During that time, the powerful ingredients in Nerve Renew work day and night to promote normal nerve function and reduce occasional discomfort.
And listen - if you're like a lot of our customers, you've been let down by other nerve products or treatments more than you can count.
Which is why we offer a one-year guarantee on our supplement.
After 90-days, if your symptoms haven't improved - let us know and we'll refund your most recent order!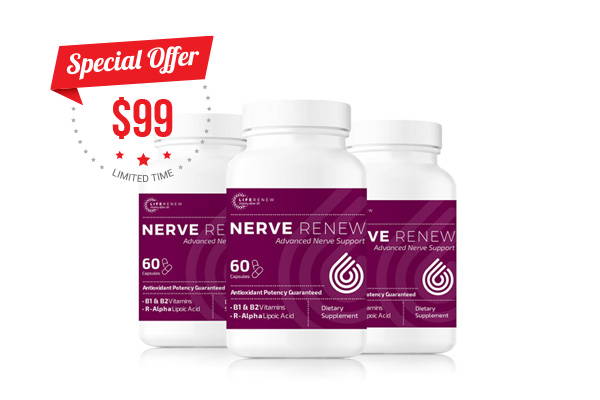 Only $33/bottle (reg. $69)!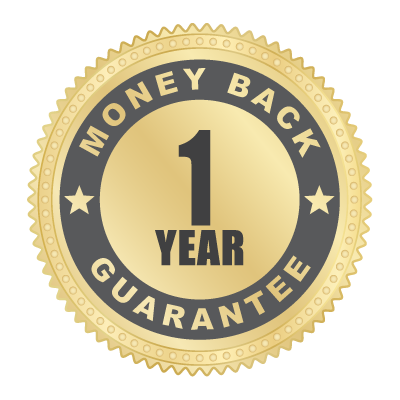 No Risk One Year Guarantee
If you don't get the results you need, we give you an entire year to get a refund on your most recent order! No questions asked.
---
Nerve Renew works by nourishing nerves to improve nerve function and reduce occasional discomfort
What if you could reduce occasional nerve discomfort, ahces, or weakness in as little as 90 days?
Sounds impossible, right?
Your doctor has probably told you that there's very little that can be done other than try to manage the discomfort…
...that once your nerves are damaged, you're stuck with the debilitating symptoms.
That's what two doctors and a neurologist told Vernon.
It started 20 years ago with some tingling in his toes. Eventually, the tingling spread to both feet - and began creeping up his legs.
And it only got worse as the tingling changed to sharp discomfort, then complete numbness in both feet.
He couldn't feel the gas or brake pedals under his feet - robbing him of the freedom to drive. And without feeling in either foot - his embarrassing falls were becoming more frequent.
But he'd been told by 3 doctors that there was nothing they could do for him - so he resigned himself to this new reality.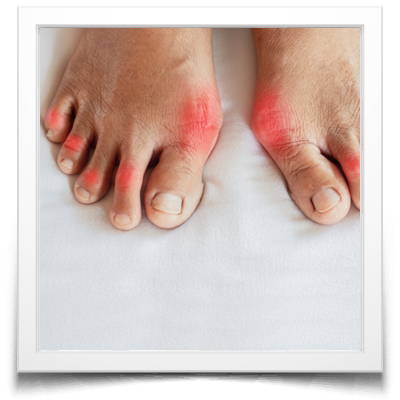 That is, until his fingers started tingling.
And faced with the prospect of living with no feeling in both his feet AND his hands, he decided to research solutions on his own.
He stumbled upon Nerve Renew online. He was skeptical - after all, his doctors had told him his situation was hopeless.
But after researching the ingredients and reading the stories from others with similar symptoms, he figured he had nothing to lose.
And if it didn't work - he'd take advantage of the one-year guarantee and get his money back.
But after taking Nerve Renew for two months, he was shocked when he began regaining feeling.
In his own words...
"I regained significant feeling and continue to improve. I have full feeling in my heels and back of my ankles. Not quite 100% in my ankle sides, foot arch and outsides of my feet but pretty good. I feel every step I take again. Wonderful!"
After 20 years of being told over and over again that he was "stuck with it"...Vernon was defying the experts.
And it felt incredible.
He's not the only one.
Over 384,000 folks just like Vernon have reduced and in some cases reversed their symptoms - when nothing else worked.
Here are just a few of their stories...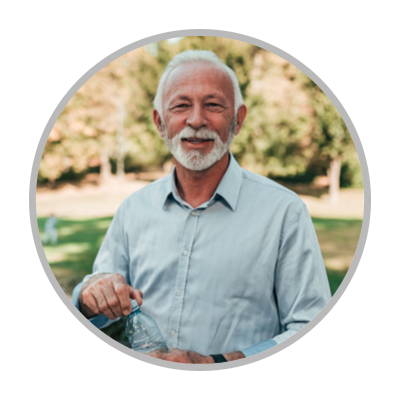 "Nerve Renew and Nerve Repair Optimizer have made a vast improvement in my nerve health."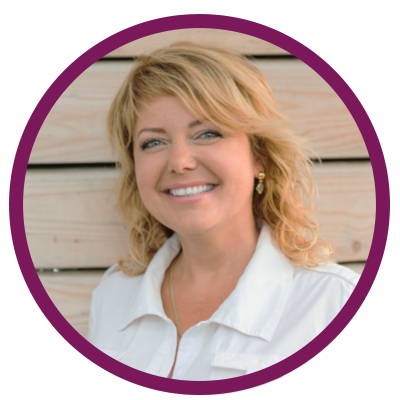 My toes are back to normal
"My toes have been numb for about three years. After only three weeks of taking two Nerve Renew capsules a day I began to notice improvement. Now after two months my toes are back to normal."
- Diane P.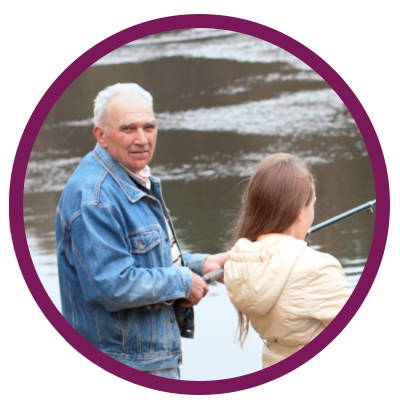 Reduced discomfort in my feet
"I ordered the trial sample, and was encouraged by the improvement. I ordered another bottle and honestly believe I am getting the feeling back in my feet. I would highly recommend Nerve Renew to anyone, and just give it a fair chance."
- Rick H.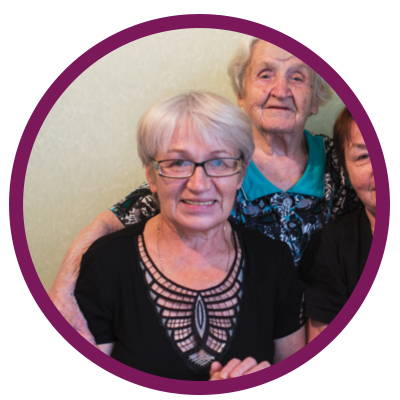 "Two weeks after starting Nerve Renew, the discomfort in my calves began to subside. Before that, I had to get up in the night and walk around to stimulate the circulation. It was almost unbearable. The last two nights I have slept through 8 hours. Now walking without my cane around the house."
- Joan C.