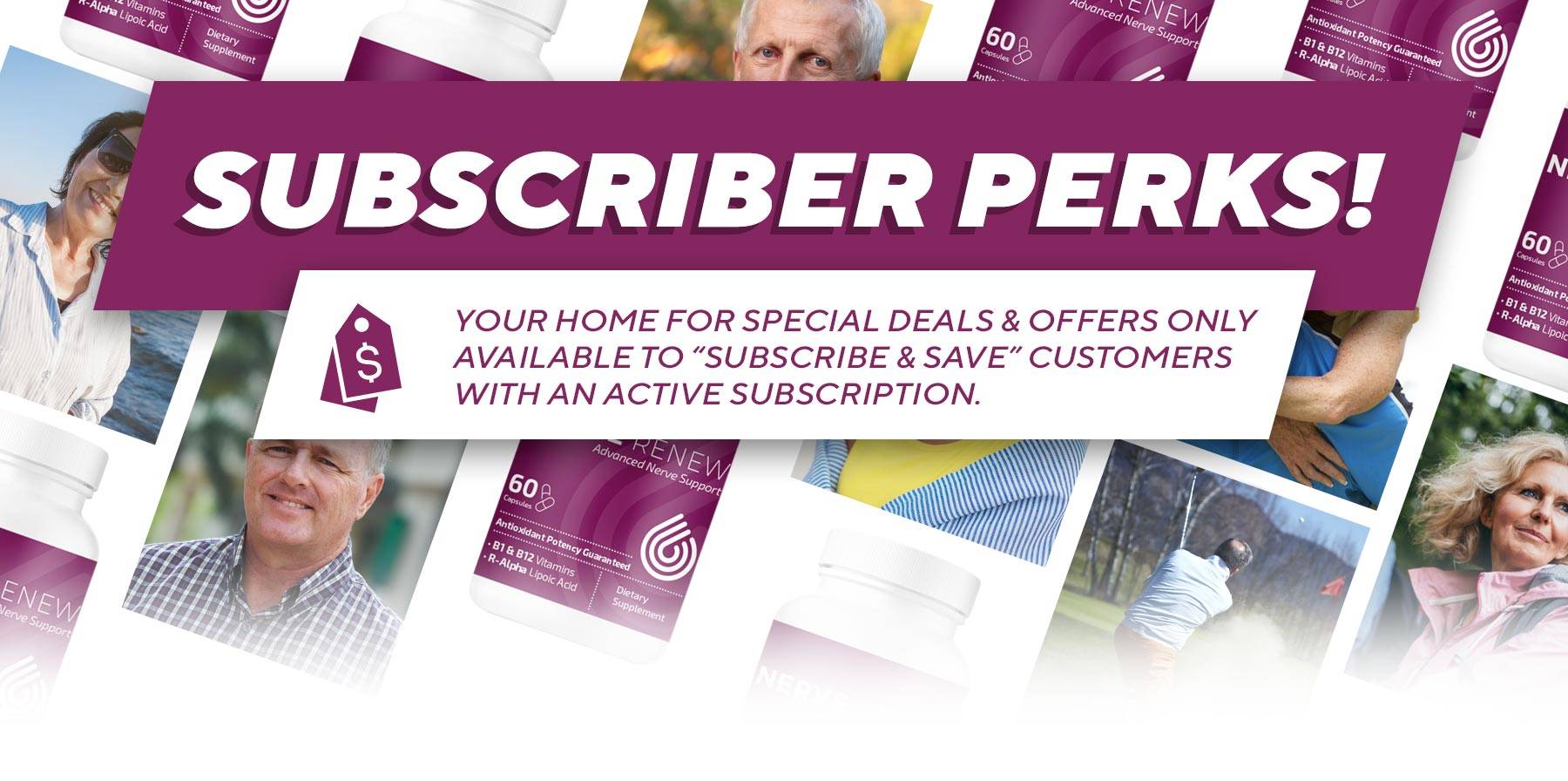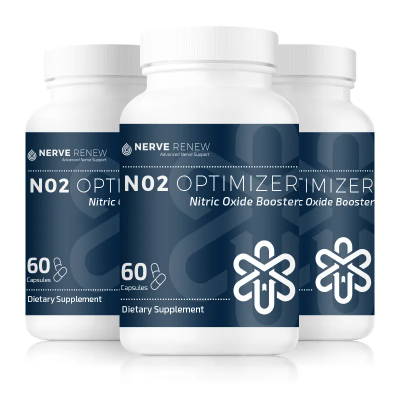 NO2 Optimizer (3 bottles)
Reg. $111
SALE: $75
$36 instant savings
Only $25/bottle (reg. $37)!
Boosts Blood Flow to Every Part of the Body!
Our powerful NO2 Optimizer contains 3 forms of arginine and a potent precursor to help support your body's production of Nitric Oxide - an essential molecule for overall health.
Most importantly, Nitric Oxide helps relax the inner muscles of your blood vessels - allowing them to widen and increase circulation.
This allows more blood, oxygen, and nutrients to travel efficiently throughout your body and more easily reach the extremities (i.e. hands and feet).
Your nerves can then utilize the fresh oxygen and nutrients to more quickly restore or maintain healthy nerve function.
Take NO2 Optimizer on its own - or use it together with any of our other supplements to help get more of the vitamins and nutrients in our formulas to where they're needed most!
Here's What's Inside Our Potent NO2 Optimizer: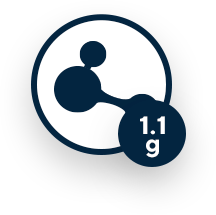 Arginine Alpha Ketoglutarate
Used by many peak performance athletes including in the NBA, NFL and NHL to increase levels of L-arginine in the bloodstream for better blood flow.*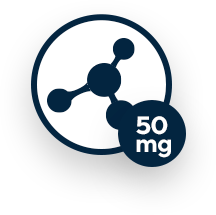 Attaches the amino acid to hydrogen chloride (HCL), which improves absorption of L-arginine by the body.*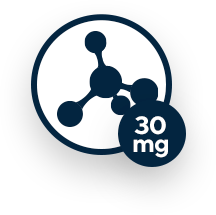 In addition to promoting NO2 production, this helps enhance energy production and recovery on the cellular level.*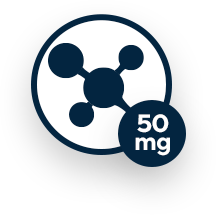 Ornithine Alpha-Ketoglutarate
Plays an important role as a precursor to arginine, as well as increases production of insulin hormone.*
Try It For Yourself Today! Click the button below
to get 3 bottles for ONLY $75 (reg. $111)